BEST HOSPITALS IN GERMANY AND SWITZERLAND
We organize best Hospitals and leading Doctors
benefit from our experience of 15 years
MEDICAL CONCIERGE SERVICE IN EXCELLENCE
"For best Hospitals in Germany and Switzerland"
Top medical service and excellent treatment in Germany
We organize best hospitals in Germany and Switzerland. Germany is one of the world's leading countries with the highest standards in medicine. Hospitals and clinics are equipped with the latest equipment. They offer patient rooms that meet the highest standards.
Most notable, however, is the density of highly trained and experienced physicians. For a good reason, some of the best German doctors rank among the top 5 in the world.
When you consider medical treatment or surgery in Switzerland
Nevertheless Swiss medicine counts to the leading countries for high-end medicine as well. Swiss doctors and the medical staff are very skilled and excellent trained.
Benefit from our experience of more than 15 years in the market. We are helping patients since 2005 to find the right Doctor either in Germany or in Switzerland. Hence, we have an excellent network to doctors and hospital built up in 15 years. What we do, we do highly professionally with passion!
We connect you with
BEST HOSPITALS IN GERMANY & SWITZERLAND
SURGICAL EXPERTS offers bespoke service for discerning clients. We concentrate from the beginning of your health situation. Hence we organize the best experienced and qualified Doctors at Top Premium Hospitals in Germany and Switzerland from more than 15 years of experience.
Therefore, find best Premium Hospitals and leading Doctors in Germany or in Switzerland. Our medical concierge service will help you!
WHY US AND THE ADVANTAGES
we tell you how to find excellent skilled doctors and physicians
SPECIALTIES & POPULAR PROCEDURES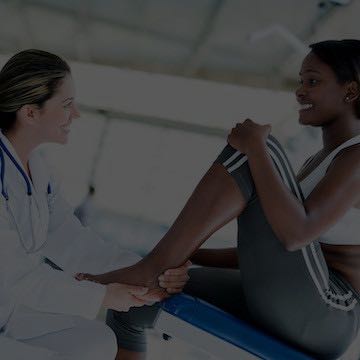 Orthopedics
Total knee replacement, Total hip replacement, ACL surgery, Arthoscopic shoulder surgery, Clubfoot, Stem Cell Therapy …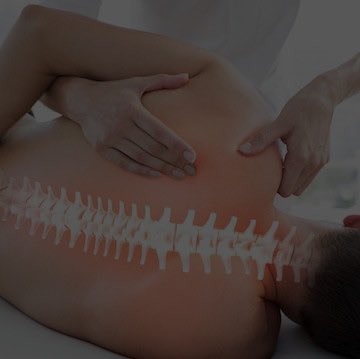 Spine Surgery
Artificial disk replacement, Decompression surgery, Scoliosis surgery, Herniated disc,  Disc prolapse, Spine fusion, Spinal canal stenosis …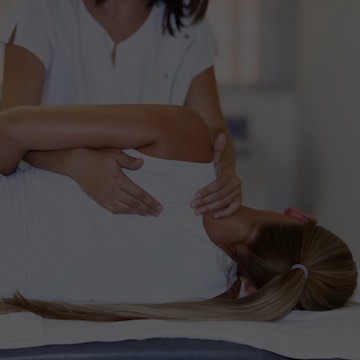 Rehabilitation
Orthopedic Rehabilitation (knee, hip, shoulder, spine), Neurology Rehabilitation – after brain stroke, after heart attack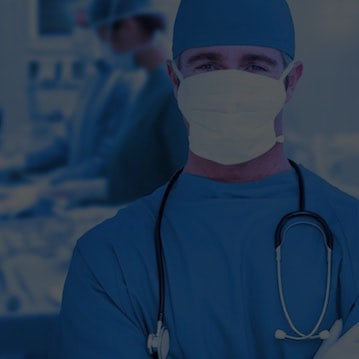 General Surgery
Abdominal surgery, Colorectal surgery, Thorax surgery, Liver surgery, Cancer surgery, Pancreas surgery, Laparoscopic surgery …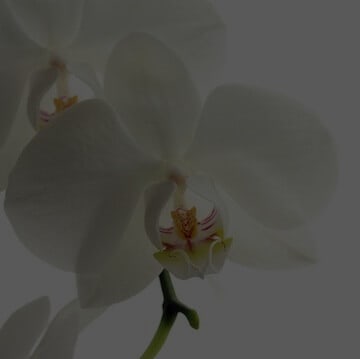 AESTHETIC SURGERY
Breast augmentation, Breast reduction, Liposuction, Face lift, Tummy tuck – Abdominoplasty, Ear pinning, Rhinoplasty, Butt lift, etc.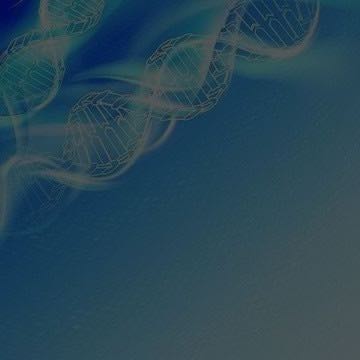 Stem Cell Therapy
Stem cell transplant for knee, Stem cell transplant for hip, Stem cell therapy for shoulder, Stem cell therapy for cancer, Stem cell therapy after brain stroke …
Medical Concierge Service in Excellence
FOR DISCERNING PATIENTS
Surgical Experts is dedicated to making life of patients easier when it comes to find the best possible medical treatment at top premium clinics in Germany or in Switzerland.
Therefore, our business ethos is designed on the principle that consulting clients is more than simply accomplishing a task. It's about simplifying our clients live and to offer the greatest possible help.
Our years of experience in the healthcare market have opened us up to what it truly means to provide genuinely bespoke medical concierge services. Hence, such you can rely on us to fulfill your every expectations impeccably when you want to find top premium hospitals or clinics.
BEST CLINICS & HOSPITALS IN GERMANY AND SWITZERLAND
Next Level Health!
Initially it means we connect you with top leading Hospitals in Germany and in Switzerland only. You as a high sophisticated patient with high demands you can expect the most luxury and comfortable hospitals and clinics. However, we are concentrating for you at best and leading doctors  according to your medical requirements.
get medical advise from real German & Swiss medical experts
MEDICAL SECOND OPINION
Surgical Experts is dedicated to making life of patients easier of providing Medical Second Opinion by leading Doctors in Switzerland and in Germany.
Therefore, our Real Expert Medical Second Opinion Service gives you confidence. Book our real expert second medical opinion for e.g. cancer, orthopedic surgery, spine surgery, brain tumor and other disease.
Because, German doctors or doctors in Switzerland are very accurate in what they do. Hence, you will get selected specialists in their medical field. In part, a patient's situation is discussed in a group of experts to find the best possible treatment strategy.
YOUR ACCESS TO FIRST-RATE PREVENTION
Executive and Premium Medical Check-up
in Germany and Switzerland
Book best clinics & hospitals in Germany and Switzerland for Premium Health Checkup
FOR INDIVIDUALS & COMPANIES
MUNICH | BADEN-BADEN | HAMBURG | FRANKFURT | BERLIN | ZURICH | GENEVA | ST. MORITZ
when health matters
BOOK PREMIUM AND BASIC
MEDICAL CHECKUP
Germany | Switzerland
book premium leading hospitals in Germany and in Switzerland
HOW IT WORKS
BE SAFE WITH OUR SERVICE. GET YOUR MEDICAL TREATMENT ON NEXT LEVEL. BOOK THE BEST DOCTORS WITH US.
book here
WE ORGANIZE BEST CLINICS AND HOSPITALS
SURGICAL EXPERTS is your access to best hospitals in Germany and Switzerland for first-rate medicine and surgery, medical checkups, and second opinions. Expect top leading doctors from Germany and Switzerland.
15 years experience!