FIND BEST HOSPITALS FOR KNEE SURGERY IN GERMANY
High-quality knee surgery in Germany

German doctors are known to be very experienced in the treatment of the knee.  With us you find excellent orthopedic doctors for knee surgery at best hospitals for knee surgery in Germany.
However, we think, it is more important to meet the right knee expert, rather than to find just a "hospital" for knee surgery. Because there can be big differences in the doctor's skills. That's why we can help you to avoid bad decision.
"We organize best hospitals for knee surgery in Germany"
If you are looking for high-quality treatment in knee surgery, we believe Germany is the No. 1 destination. Anyhow, Germany runs a stable and advanced healthcare system. Hence, you can find more than 850 orthopedic and knee surgery hospitals. But 1500 clinics for knee treatment nationwide.
High-end knee surgery at best orthopedic hospitals in Germany is connected with high standard education programs.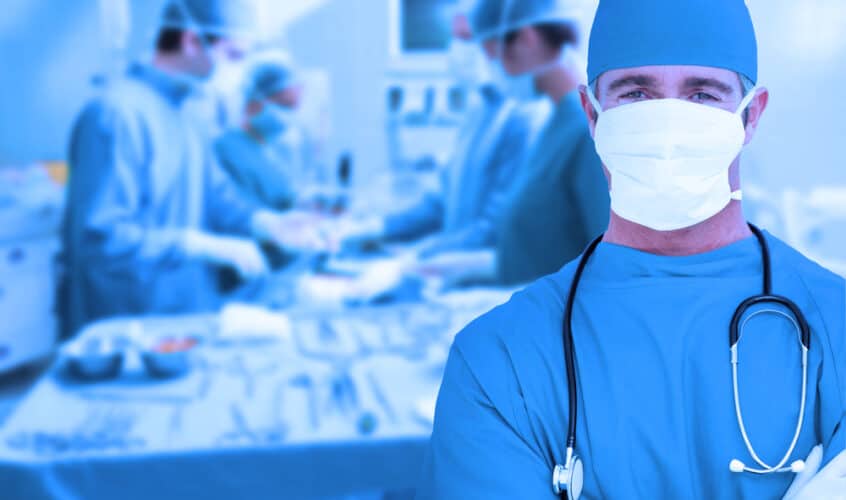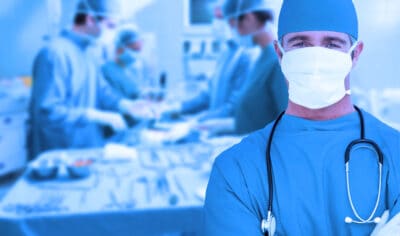 Find best orthopedic experts for knee surgery in Germany
Knee surgery is serious field and we assist in evaluating a leading orthopedic knee surgeon at one of the best orthopedic hospital in Germany. Also according to your financial budget. As there are differences between the hospitals in terms of cost.
Our skill is to connect you with best best orthopedic surgeon in Germany who perform high-quality knee surgery. Become connected for ACL surgery, knee replacement, arthroscopic knee surgery. Thus, our doctors will treat you according to your medical requirements in Germany.
How to get an experienced knee surgeon for your knee surgery according to your medical needs? Book simply our patient management service for all organizations.
Knee surgery is a very large field. Therefore, we connect you with top experts for knee surgery in Germany only.
We lead you also to best orthopedic hospitals in Munich for knee surgery i.e for total knee replacement surgery, ACL surgery and Meniscus surgery. Those centers of excellence performing hundreds of procedures annually.
Get a step ahead with us, in booking best hospitals for knee surgery in Germany.
Best hospitals for knee surgery in Germany
We organize best hospitals for knee surgery in Germany, according to your indication & requirements
KNEE SUGERY PROCEDURES AND TREATMENTS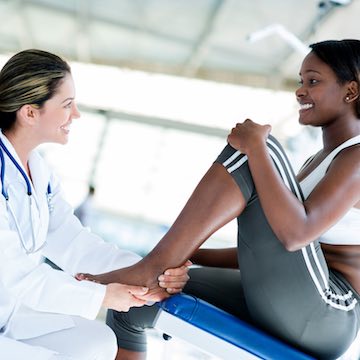 The German doctors specialized in knee surgery enjoying a very high reputation worldwide. Hence, a lot of patients coming from abroad appreciate their highly qualification. That's the reason why countless international patients coming annually to Germany to undergo a knee surgery. The best hospitals for knee surgery in Germany offer you all interventions. E.g. Anterior Cruciate Ligament, Posterior Cruciate Ligament, MPFL, total knee replacement, meniscus surgery, cartilage repair by stem cell treatment etc.
However, knee surgery in Germany means minimally invasive and arthroscopic knee surgery.
To gain trust in us, means ingenious patients already booked with us.