TOP PREMIUM HOSPITALS IN SWITZERLAND
We organize luxury high end clinics and hospitals
for very discerning patients
Book top premium hospitals in Switzerland, when you seek best medical care. Why not combine the necessary, such as medical treatment, with luxury through a stay in Switzerland? Therefore, we only organize the best hospitals and clinics in Switzerland, for our very demanding clients and patients.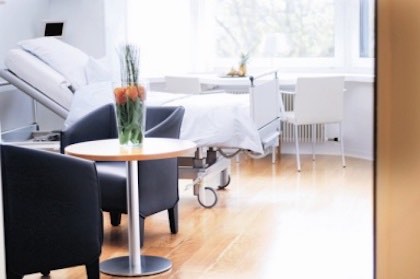 With us you can book top premium clinics and  hospitals in the most important regions of Switzerland. Therefore, we are very careful not to neglect opportunities for leisure, shopping or banking. And what better way to cure, if you have the best chocolate in the world on the doorstep?
Health and Medical Treatment "SWISS MADE"
About Swiss hospitals
TOP PREMIUM HOSPITALS IN SWITZERLAND
In Switzerland you will find about 280 hospitals. Thereof you will find 5 university hospitals in Switzerland.
Overall, the clinics in Switzerland have a very good reputation. Above all, Swiss clinics enjoy a high reputation in the fields of cardiac surgery, orthopedics, neurosurgery, rehabilitation, urology and preventive medicine.
Some private clinics specialize in individual disciplines and offer a very good service to international patients. The waiting times for an appointment are relatively short. Therefore, we can arrange for you a treatment appointment in one of the specialized clinics for a relatively short time, per example for orthopedics, neurosurgery or rehabilitation.
we selected top premium hospitals at the best spots in Switzerland
BEST PLACES AND LOCATIONS
Swiss private clinics attach great importance to good service. The Swiss are known for that. Thus, we can offer many clinics that offer a high level of comfort and patient service. For patients coming from abroad, the best Swiss private clinics offer special culinary dishes. Similarly, top premium hospitals in Switzerland take into account the cultural and religious aspects of patients. The accommodation of patients takes place in a single room with an extra bed for a family member. In some hospitals we can also organize suites for your accommodation.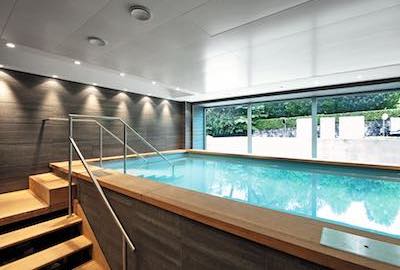 Some of the leading clinics in Switzerland invite you to relax and recover.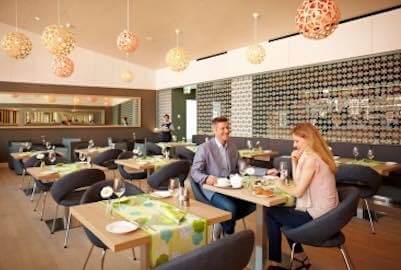 Elegant and Stylish Restaurants
The top premium hospitals in Switzerland offer an excellent cuisine.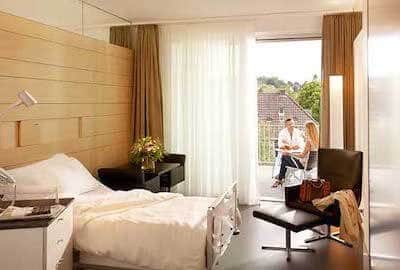 Stay in very comfortable rooms or book a suite for more comfort.
"We organize best Hospitals for your Medical Treatment in Switzerland"
ZURICH | BERN | GENEVA | BASEL | LUZERN | BAD RAGADZ
Cost of Private Swiss Hospitals & Clinics
However, you should also know that private clinics are more expensive in Switzerland than in other countries. Because the health structure and financing of the healthcare system in Switzerland differs from other countries, such as Germany.
The best known places where we offer selected and best premium clinics in Switzerland are in Zurich, Geneva, Basel, Bern. However, one or the other specialist clinic may be located in other parts of Switzerland. Especially hospitals for rehabilitation you find more on the country site.
Popular Hospital Specialties
patients booking in Switzerland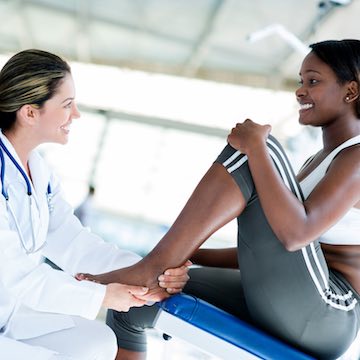 PREMIUM SWISS ORTHOPEDIC HOSPITALS
Book our service to find leading premium orthopedic hospitals in Switzerland.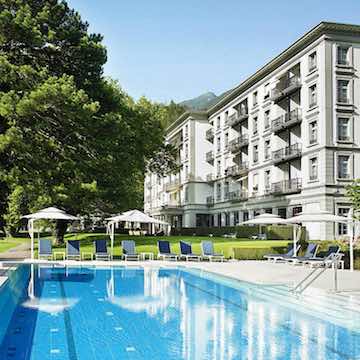 SWISS PREMIUM REHABILITATION HOSPITALS
We organize exclusive and luxury leading rehabilitation hospitals in Switzerland.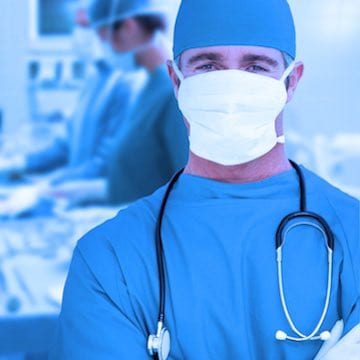 HOSPITALS FOR SURGERY IN SWITZERLAND
Find and book best premium hospitals for general surgery hospitals in Switzerland.
Book high quality and hig end medical treatment in Switzerland
WE ORGANIZE LEADING PREMIUM SWISS CLINICS & HOSPITALS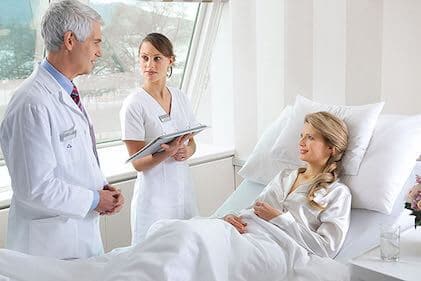 Of course, you will find excellent doctors at private clinics who are very well trained and have many years of experience. Further leading doctors in Switzerland are known for their excellent medical education. Likewise, the doctors in Switzerland are also known for their accuracy and practice at a high medical level.
So we recommend to book our medical concierge service, if you are interested in a medical treatment in Switzerland. Because with our experience, we can bring you targeted to the doctors in Switzerland. Next we manage all matters related to the clinic. Therefore you do not have to worry about almost anything, as we manage your appointments, take over your admission to the clinic and accompany you to the hospital.