COVID-19 HYGIENE MEDICAL PRODUCTS
Antigen Rapid Tests, 3 Ply Masks*, KN95 Masks**, FFP2 Masks**, Examination Gloves**
* "Made in Germany" CE certified |  ** CE Marked/FDA
Order now COVID-19 Hygiene Medical Products from SURGICAL EXPERTS.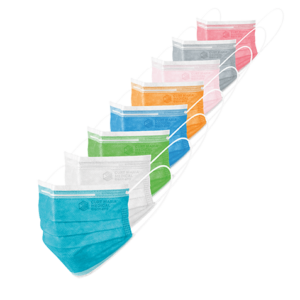 3 Ply Masks for Covid-19 protection
"Made in Germany"
3 ply medical masks TYPE II and TYPE IIR against SARS-2 Covid
The 3 ply medical masks are made of state of the art Innovamed © filter fleeces and offer excellent breathing comfort with maximum filter performance. All masks are produced according to EN 14683. The flexible ear loops guarantee a secure fit. Type II and Type IIR (splash guard) available.
The 3 ply face masks are made in Germany and from German non-woven materials. Strict quality management and modern machinery guarantee best quality.
Covid-19 FFP2 AirQueen® Mask
FFP2 Masks with Nano Fiber Technology
High quality FFP2 masks for Covid protection
The AirQueen® FFP2 mask stands for light and breathable so users "forget they are wearing it"! Easy no fog breathing! Secure fit – Enhanced durability! Proven pathogen barrier! Paper light!
FDA approved and EU zertification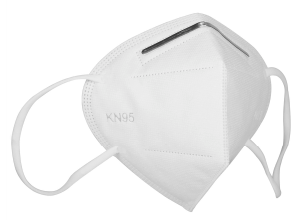 KN95 FFP2 Face Cover Masks
High quality FFP2 KN95 masks and C-masks for Covid protection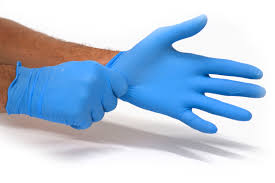 Covid-19 Hygiene Medical Products
Disposable Nitrile Gloves
"Nitrile gloves, powder-free"
Disposable nitrile examination gloves and personal covid hygiene protective equipment – Latex-free, nitrile rubber, powder-free; easy donning, can be worn on either hand. Size: XS, S, M, L, XL available – 100, 200 boxes
Starts at 9.40US$ per box date 05.02.2021 Quantity 1.000.000 min current production – direct contact to the producer – No POF needed for any broker! ONLY BestSafe, Skymed, Ansell)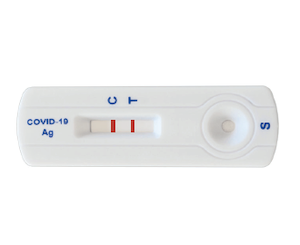 SARS-2 Hygiene Products
Covid-19 Antigen Rapid Tests
Another type of test that is increasingly used are the so-called antigen rapid tests. The genetic material of the virus is not detected here, but protein fragments (proteins) of the virus.
Covid-19 Antigen quick tests or Antigen rapid tests: can also directly detect the pathogen, but must meet certain test criteria to be meaningful. We sell COVID-19 antigen rapid tests e.g. Hotgen, Lyher, Clungene, SafeCare, Ritter etc. – MQ: 500 tests