BEST ORTHOPEDIC HOSPITALS IN GERMANY
Find top hospitals in Germany for orthopedics
We organize best hospitals for orthopedics in Germany for patients coming from abroad since 2005
German doctors are famous and well known in orthopedic treatments and orthopedic surgery. With us you will get experienced and skilled orthopedic doctors at best orthopedic hospitals in Germany.  The doctors for orthopedics are certified and from well selected orthopedic hospitals for orthopedic treatment in Germany.
There is a big amount available of orthopedic hospitals in Germany. Therefore, it is good to have a company like us, because you will save a lot of time in searching your hospital for orthopedics. Thus we can offer you well selected hospital out of our network of best orthopedic hospitals and clinics in Germany.
Even so, we are knowing the experience and the skills of our cooperating orthopedic doctors in person. Special "Centers of Excellence for orthopedics" welcomes you for hip surgery , knee surgery, shoulder surgery, ankle joint surgery, hand or wrist surgery or spine surgery in Germany.
We think it is more important to meet the right orthopedic doctor, rather than to find a leading hospital. There can be big differences in doctor's skills. That's why we can help you to avoid mistakes.
"Patients find best orthopedic hospitals in Germany"
If you are looking for high-quality treatment in orthopedics, we believe Germany is the No. 1 destination for. Germany runs a stable and advanced healthcare system which contains more than 850 orthopedic hospitals and more than 1500 clinics for orthopedics nationwide.
High-end orthopedic medicine at best orthopedic clinics and hospitals in Germany is connected to high standard education programs of the German orthopedic doctors.
HIGH QUALITY
ORTHOPEDICS FOR
KNEE, SHOULDER, SPINE, FEET AND HANDS
Top Doctors for orthopedics in Germany
We assist you with our professional medical concierge service to meet the appropriate orthopedic doctor or surgeon, according to the need of your orthopedic indication. 
Hence, orthopedics is very large field and our orthopedic doctors experienced and specialize in treatment of knee, hip, pelvis, shoulder, elbow, hand, foot, ankle joint and spine.
Orthopedics doesn't mean always surgery. However, it also can mean you will receive conservative treatment like physiotherapy, ergo therapy, magnetic field therapy, electrotherapy, massage, injections etc. to prevent you from surgery i.e.
You are dealing with a company, established in 2005, based on the experience of the founder and medical director in his former positions as executive sales manager. Hence, he gained huge experience in the high sophisticated medical device business, dealing with leading Doctors in orthopedics internationally.
However, by today we are helping and referring more than 200 patients per month to orthopedic procedures successfully. SurgicalExperts is the leader when it comes to high-quality treatment in orthopedics to patients looking for competent treatment and the 10 best leading orthopedic clinics in Germany.
FIND THE BEST
ORTHOPEDIC HOSPITALS IN GERMANY
SURGICAL EXPERTS
"We are knowing what it means, when need you a top doctors for orthopedic treatment."
We organize orthopedic hospital according to your medical indication & requirements.
ORTHOPEDIC PROCEDURES
In Germany, doctors specialize in various areas of orthopedics. Therefore, we organize orthopedists who have the appropriate experience and qualification for their needs. For example: there are orthopedic experts for ACL surgery, orthopedic specialists for knee and hip joint replacement surgery or orthopedists who specialize exclusively in shoulder surgery. Therefore, we determine the appropriate doctor, who can demonstrate exactly this professional competence. Trust us, as already ingenious patients have already done.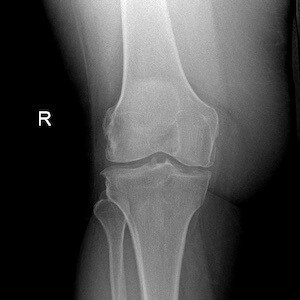 Find orthopedic hospitals in Germany specialize in knee surgery, total knee replacement, ACL surgery or stem cell.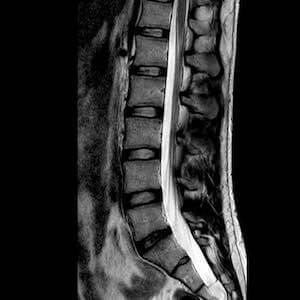 Find advanced hospitals for spinal surgery such as scoliosis, herniated disc, disc prolapse, artificial disc replacement and more.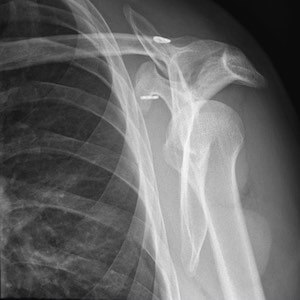 SHOULDER SURGERY IN GERMANY
Find top orthopedic hospitals in Germany specialize in shoulder surgery such as bursitis etc..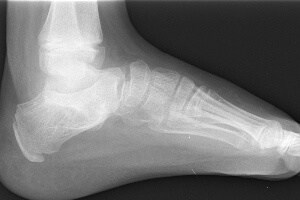 Find leading orthopedic hospitals in Germany specialize in foot and ankle joint surgery or stem cell treatment.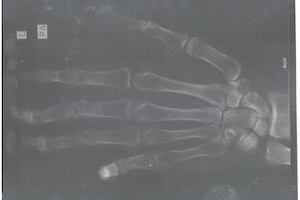 Find orthopedic clinics and experienced doctors in Germany specialize in hand and wrist surgery.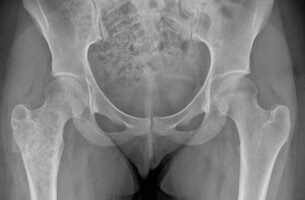 Find orthopedic hospitals in Germany specialize in hip surgery, total hip replacement or stem cell treatment.
TOP SERVICE – FAST RESPONSE – FULL COMPETENCE
Contacting orthopedic hospitals in Germany can be very frustrated and time consuming. You may have to wait a long time for a response from the hospital. This is partly because the clinic is overloaded or the staff is simply not motivated. Thus our excellent contacts since more than 10 years to best leading hospitals for orthopedic surgery in Germany we can organize the requested information and appointments fast.
Further more, we also organize top specialize and leading hospitals for orthopedic rehabilitation. Therefore, we select for you only high class rehabilitation centers at which you feel like home in a very comfortable atmosphere.
HOW IT WORKS TO BOOK / REQUEST